tournaments & fundraisers
Sugarloaf Golf Club has been assisting planners with tournaments for over 50 years and it's time to share what we've learned with you. Our dedicated staff will work with you through the planning process, give you tons of information, and make pricing your event simple.
Start your tournament plan today!
Tournament Services Include:
Promotion on Facebook, SGC website & email list
SGC Newsletter advertising
Customizable meal choices
SPRING SCRAMBLE – MAY 27 & 28, 2023
We're happy to welcome back area golfers with this beginning of the season tournament! 
Note: This Tournament is rescheduled from the initial date of April 29 & 30 due to inclement weather.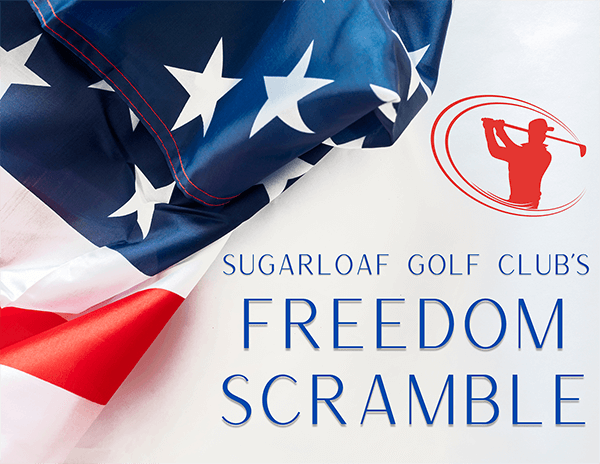 FREEDOM SCRAMBLE – JULY 2023
Join us for this fun-filled tournament and ring in the holiday weekend. Please check back soon for printable flyer and information.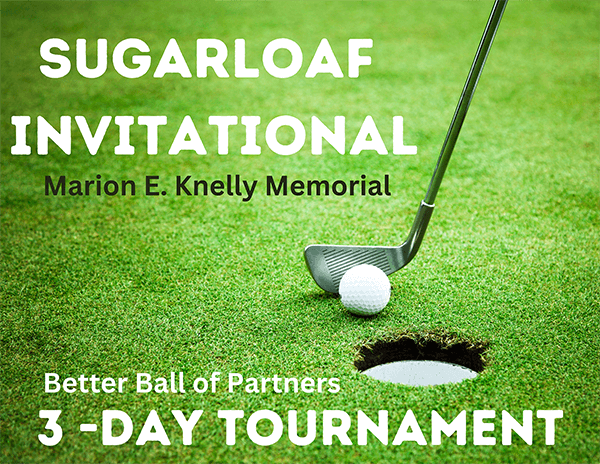 INVITATIONAL BETTER BALL OF PARTNERS – AUGUST 2023
We hope you can join us for the 45th Memorial Invitational Tournament. This is a great weekend of great golf, great food and great friends! Please check back soon for a printable flyer and tournament details.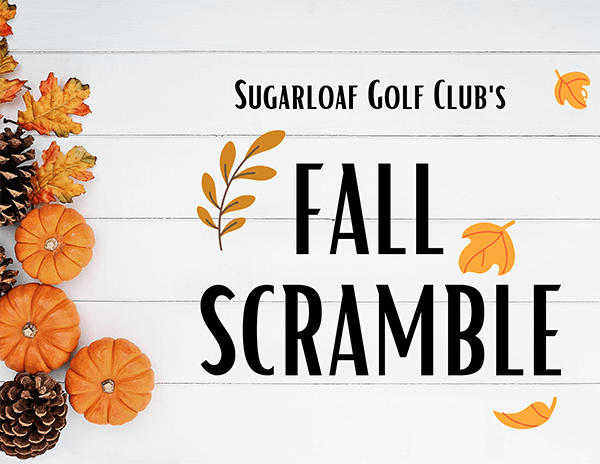 FALL SCRAMBLE – OCTOBER 2023
What a fun way to wrap up tournament season! Please check back soon for a printable flyer and tournament details.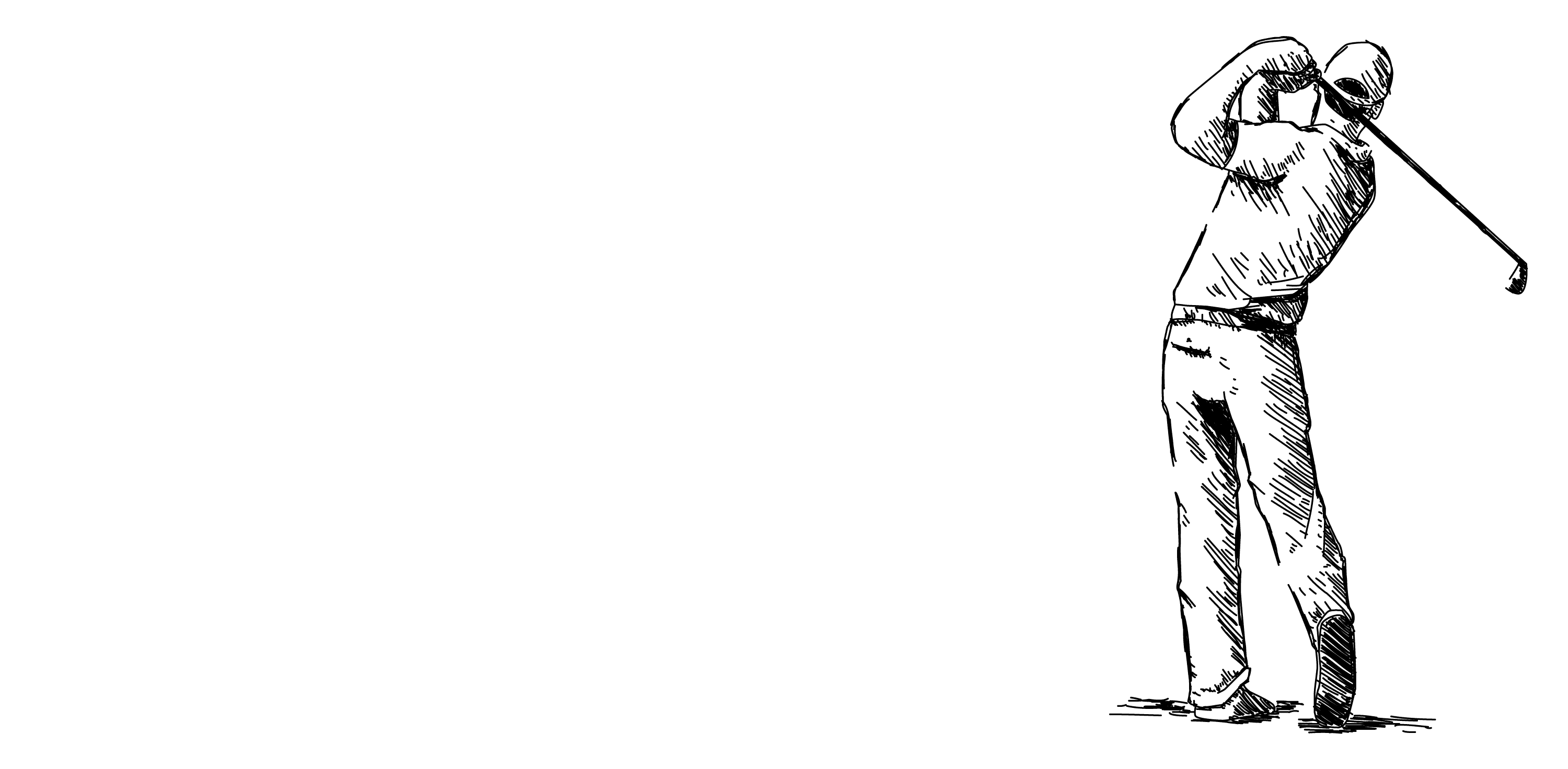 10TH ANNUAL LEIGH A GENASEVICH MEMORIAL SCRAMBLE – MAY 2023
Leigh's family has continued her legacy through this wonderful community organization. Please check back soon for information and registration.