welcome to Sugarloaf Golf Club
 A premiere public golf course that offers stunning views, beautiful naturalized areas, lush rolling fairways, and greens that are often considered the best in Northeast Pennsylvania.

Tee TImes
Reserve your tee time today to enjoy our 4-star rated course with lush rolling fairways, and greens, stunning views, and impeccable customer experience we deliver
day in and day out!

rates
Reasonable Rates, PA's most scenic layout and amazing course conditions every day, no exceptions. We offer an all grass range, and our putting green is free to use for anyone sun up to sun down 7 days a week.

Events
Choose Sugarloaf Golf Club for your next charity or corporate golf tournament, as well as for business meetings and your casual party, shower or wedding! Our Event Planner will guide you through the entire process.

Club house
Join us in our newly renovated clubhouse & bar/restaurant or on the deck for a bite to eat! Our friendly staff and beautiful views define the sights and sounds of a quality experience you get every time you visit.
New Service!Golf Club Repair We are offering golf club repair and re-gripping! Reasonable rates. Specialty and custom grips available.  Contact Mike at 570-560-1098 or rinker.ins@gmail.com Sugarloaf Golf ClubQuestions? Send us a message
Saturday, March 25, 2023 11:30am - 1:30pm Sugarloaf Golf Club is hosting a job fair! Come on out to apply. We will be here from 11:30am to 1:30pm. Can't make it? Give us a call for more details! 570.384.4097Sugarloaf Golf ClubQuestions? Send us a message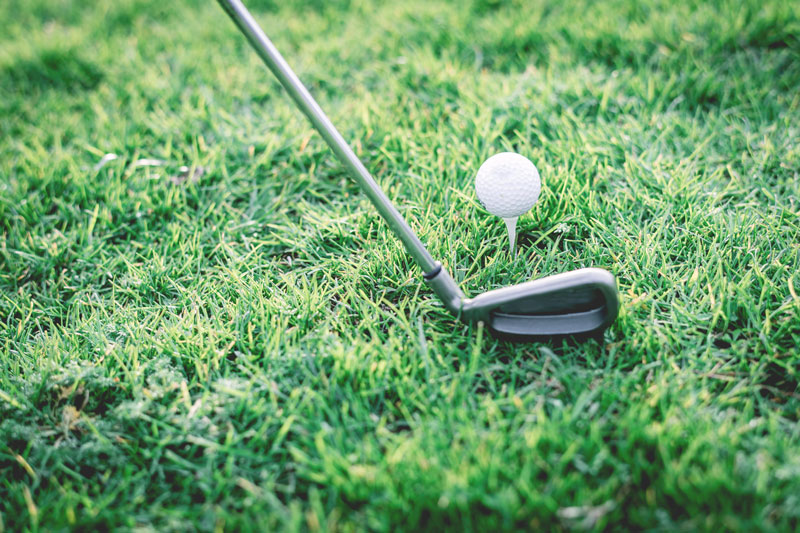 driving range & putting greens
We offer an all grass range, and our practice green and driving range are free to use for anyone sun up to sun down 7 days a week. Baskets of balls for the driving range are available for purchase at the pro-shop